Quizzes, personality tests, games and chatbots – users enjoy finding out about new offers in a fun way without having to leave the house, while brands are enjoying their increased sales.
In today's world, between the possibilities of international communication and rapidly changing tools, it is necessary for companies to keep up to date with the latest trends in order to achieve their economic and social goals. A clearly discernible trend is the shift to digital media and the investment of companies in targeted online marketing. A study by Statista shows that as of 2019, around $335.6 billion are spent on online advertising worldwide. Of this, $10.18 billion are spent in Germany alone. Within online marketing, there is a wide range of different sub-areas. This article looks at the growing popularity of a strategy called interactive content, its benefits and some detailed examples – providing a concrete overview of one of many growing trends.
In recent years, interactive content has gained a valued reputation when it comes to modern online and content marketing. By using media that challenge the user to influence the graphics presented, interactive content offers an alternative to its written and photographic predecessors. According to Outgrow, 81% of marketers believe interactive content grabs the attention of website visitors, while 79% believe it leads to repeat visits to the website, making it a powerful marketing technique.
If a company wants to reach its target audience, it needs to be innovative in order to positively stand out from the crowd of competitors. Through interactive content, the targeted audience is provided with a high level of information without even noticing it – due to the intelligent and efficient way of presentation. "Interactive content is one of the best ways to reach your audience and improve the customer experience," explains Alex Membrillo, CEO of Cardinal SEO Company. "Interactive content allows readers to actively engage rather than passively read, watch or listen." At the same time, brands gain insight into consumers' product preferences and can extract the most important data sets.
The primary focus of interactive content and ads is to entertain and convince the visitor about the brand's products or services, as well as to create brand awareness and viral reach. Not only is it important to animate the visitor to participate in the interactive content, but also to optimize the user's buying behavior. Conveying the individuality and the need for a certain product should be evoked by the website content, as well as encouraging the desired behavior. Another notable advantage is the engagement rate of a company or organization that can be increased through likes, comments and shares, especially if the content is entertaining.
The following summary provides an overview of some interactive tools that will definitely help you improve marketing capabilities in your organization.
1. Quizzes and Surveys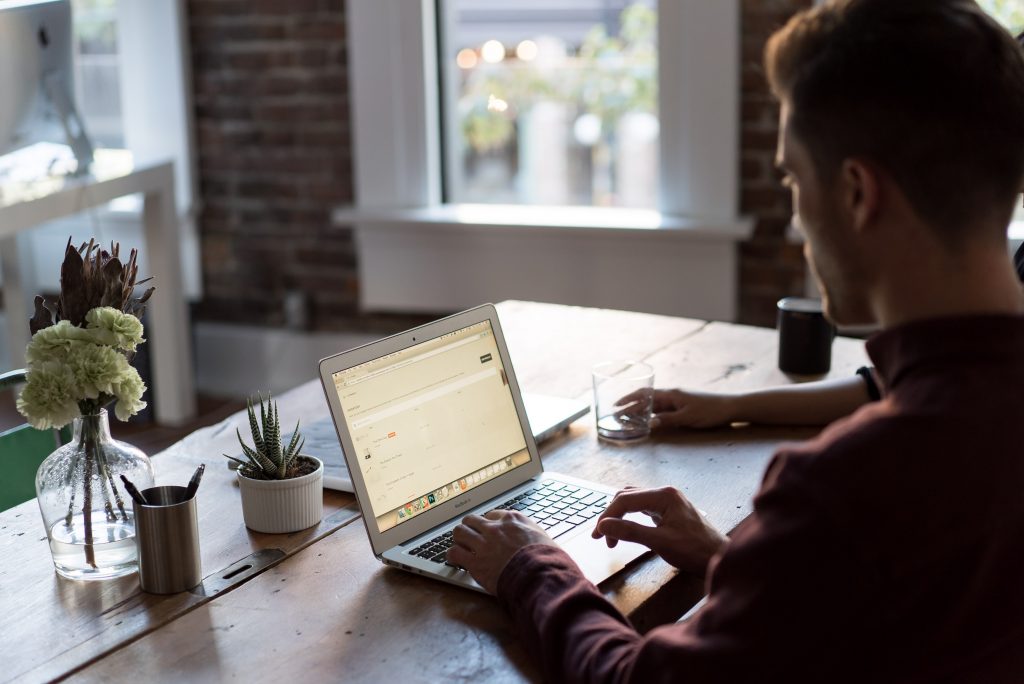 This type of interaction often brings a lot of fun and personalization to users, whether the quiz or survey includes questions about the participant's personality, their next vacation, or personal experiences with a particular brand. Targeted questions are used to promote an individual product offering without respondents knowing about it. At the same time, new products and services can find their way into the company's catalog and users can be divided into different segments based on customer preferences, knowledge and feedback. Another identifiable benefit is the increased engagement rate that comes from sharing with family and friends and comments under the content.
Another fact: According to a BuzzFeed case study, "BuzzFeed Quizzes" is not only one of the most popular search terms on Google, but users who started such a quiz are 96% likely to finish it.
2. Interactive Videos and Graphics
Interactive engagement with the product and the company itself can be key to winning customers' hearts. Changeable graphics and videos that allow customers to influence what happens themselves are becoming more popular over time, and for good reason. It's entertaining, adds excitement, and makes it easy to remember said information. Examples include 360° videos, visual tours inside buildings, or graphics with interchangeable elements such as furniture or hairstyles that convey a sense of individuality and self-determination. The integration of information fields and links to online stores and their offers helps to provide information about offers and sales platforms. This makes sales processes not only faster and more efficient, but also more likely to take place.
3. Chatbots
You can find them on almost every website you visit – a chat window popping up out of nowhere with the question "How can I help you today?". Chatbots are digital assistants in the form of artificial intelligence. According to Bitkom (2020), one in four German companies uses chatbots instead of service employees. They can automatically answer short, straightforward questions from the user and have been shown to boost customer loyalty and experience. According to a study by Outgrow, around 56% of respondents would rather send a message to such chatbots than waste their time in the customer service queue. So far, long and detailed questions are generally unanswerable, but the future will likely bring improvements.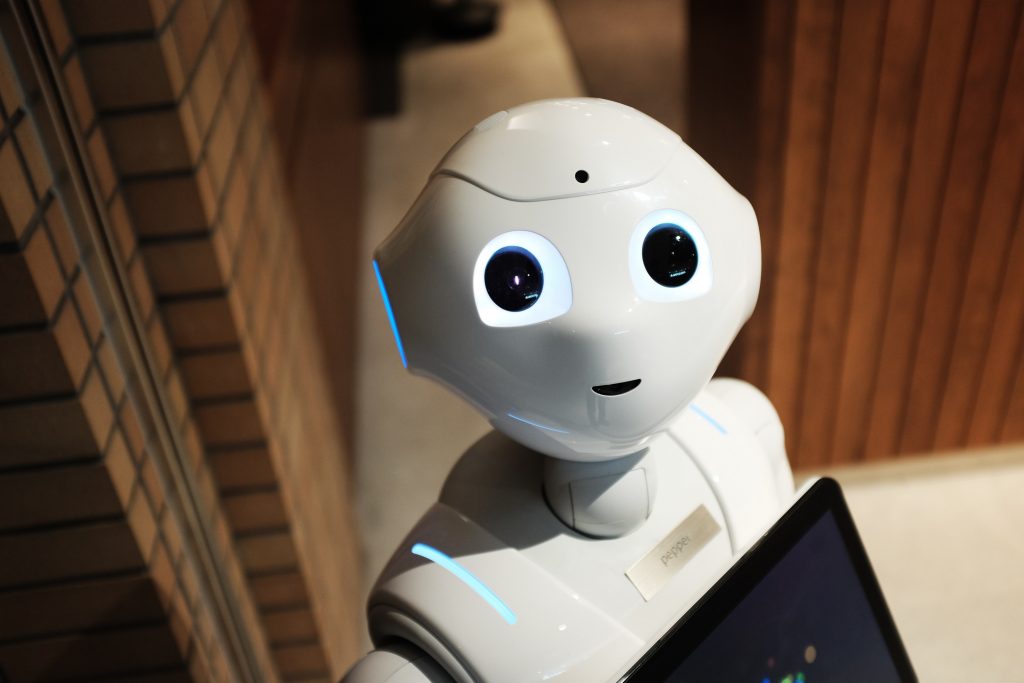 4. Slideshows
Meaningful images, short descriptions and links to specific offers – elements that can be found in a so-called slideshow. Many programs for creating slideshows also offer a variety of design options such as effects, various transitions or image editing functions. Regularly changing presentation slides speeds up the buying process by providing clear access to information and inserting direct links. With the help of programs such as Movavi or PhotoStage, slideshows can be easily implemented in reality without any special prior knowledge, making them an easy-to-introduce form of interactive content.
5. Augmented reality
Augmented reality (AR) is a media-based extension of reality perception that can be understood as an interplay between analog and digital life. For example, it enables the visual positioning of a piece of furniture in a room to get a real impression of its size and shape. The spread of AR is mostly on mobile devices – for entertainment or advertising purposes. For the sales process of products and services, it is most suitable in combination with video marketing. As Statista reported in July 2021, the revenue forecasts for AR seem to be promising. While revenue in 2019 was €85 million, revenue in 2021 will be €130 million in 2021 and will reach up to €265 million in 2024.
6. Online Calculator
Whether it's a savings calculation, an earnings forecast or a loan calculation – online calculators are modern tools that allow users to check the benefits of certain offers and products. Depending on the operator of the calculator, they help to determine the needs and preferences of consumers. At the same time, the website often presents matching offers and discounts based on users' calculation results. The purpose of this type of interactive content is often to analyze the current situation of the target groups and present a suitable product of a brand aimed at the customer's purchase.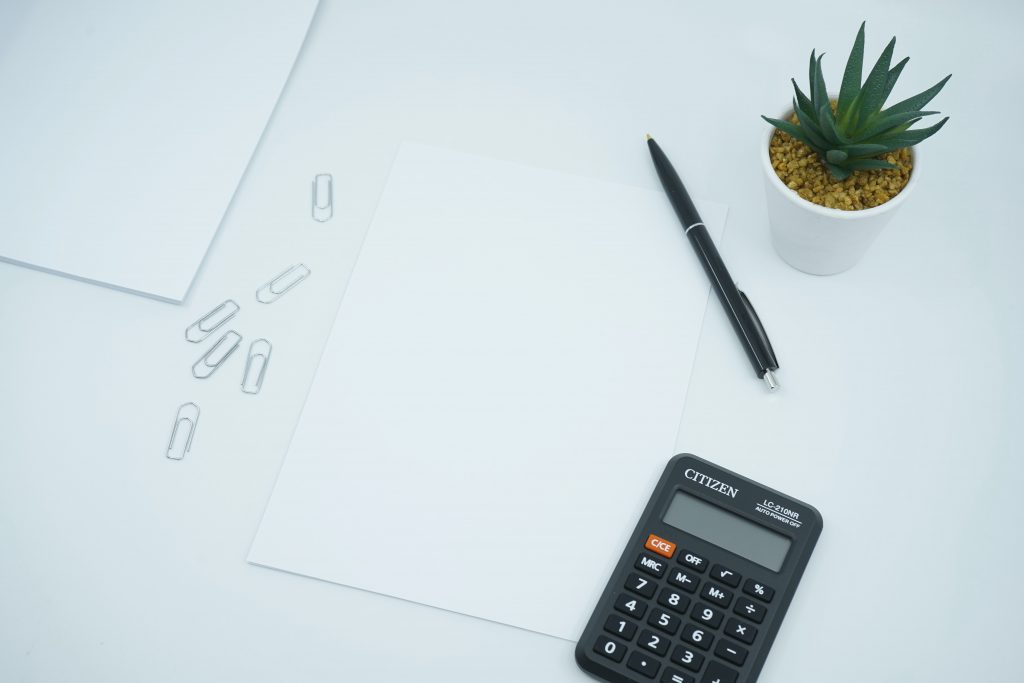 Call-to-action
An increase in sales is usually only possible if a call-to-action (CTA) is present. Even if all quiz questions have been answered or a calculator has delivered the correct results, this does not automatically mean that a purchase or the use of a service will take place. Therefore, the user's incentive to buy must be strengthened in such a way that a subsequent use of services is highly likely. To ensure this, direct links to online stores should be present, as well as certain discount promotions or information letters.
For interactive content, it is important to choose the right placement depending on the particular offer. In case of relatively expensive services or a high number of customers visiting a website without buying interest, a toned down offer presentation is important. Otherwise, the customer will feel pressured to accept the offer and will most likely not make a purchase. Instead of using pressure-spreading measures, non-binding contacts or information brochures are recommended in such cases.
Summary
To summarize, interactive content is a great way to engage consumers in an efficient and modern way. They offer interesting tools and features to their users – current and future customers, as well as to users in the form of companies and organizations. Successful implementation leads to increased customer engagement, increased sales and consumer identification with a company or organization. It is therefore highly likely that interactive content will become widely known and used in the near future. It can be deduced from this that the integration of the listed tools into the marketing area of a company leads to a variety of benefits and should not be ruled out if as many economic and social goals as possible are to be achieved in a short period of time.