Introduction to Neuromarketing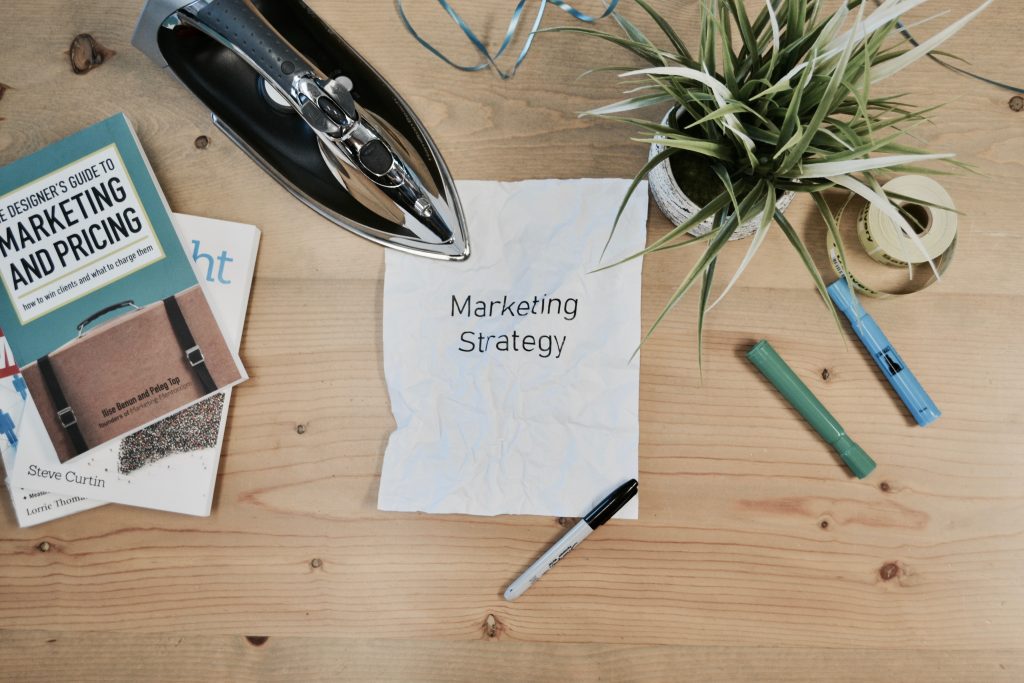 In the early 1990s, Harvard University Prof. Dr. Gerry Zaltman first used the functional Magnetic Resonance Imaging (fMRI) tool as part of a marketing research and patented a technique known as Zaltman Metaphor Elicitation Technique (ZMET) bringing Neuromarketing to the spotlight. However, the term has been coined and brought to literature by Prof. Dr. Ale Smidts, who used the concept of Neuromarketing for the first time in 2002 and became known as the eponym of Neuromarketing.
As the name already implies, Neuromarketing revolves around the application of neuroscience to marketing. Being an interdisciplinary field combining neuroscience, psychology and marketing, Neuromarketing involves the direct use of brain activity measurement technology to measure a subject's response to specific marketing stimuli. From a more detailed perspective, Zurawicki defines neuromarketing as an approach consisting of a combination of electrophysiology, neurophysiology, anatomy, molecular biology, embryology, developmental-cellular-behavioral biology, neurology, behavioral neurophysiology and cognitive sciences.
Aims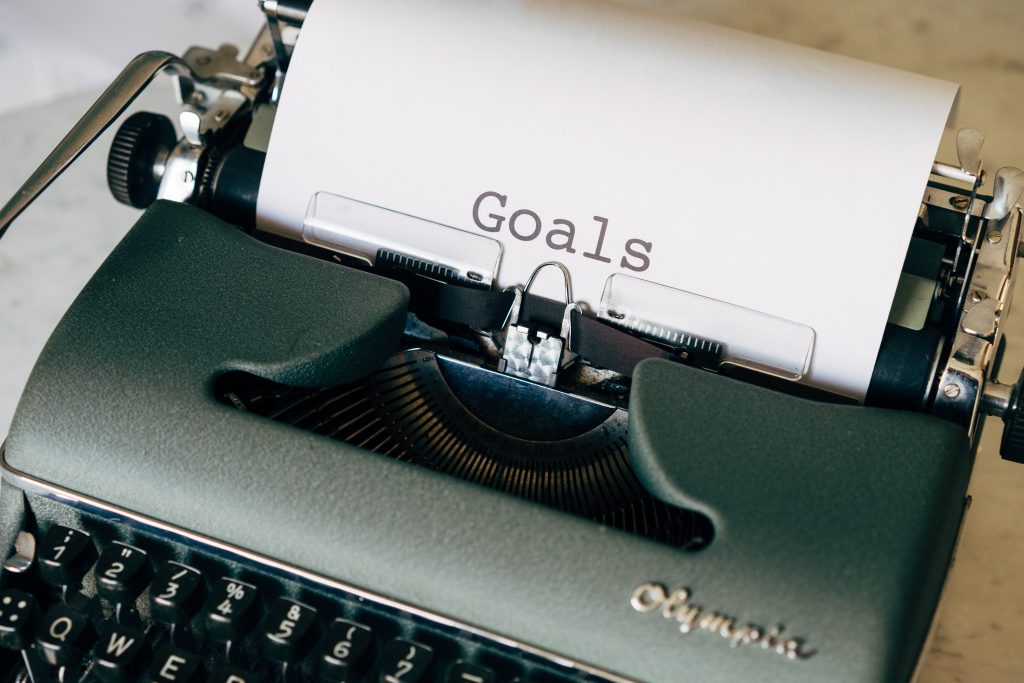 Generally, all marketing methods have the goal of accurately determining consumers' preferences in order to meet their demands and provide them with tailor-made products and services. One of the key methods applied in determining those preferences is simple – Listen to your customers! However, prior to the emergence of Neuromarketing, traditional marketing methods for assessing, analysing and predicting the effectiveness of advertisements have generally proved to be less effective due to the partial inability of individuals to self-assess. It is typically difficult for individuals to express their feelings and similar subjective factors. The reason behind this difficulty lies within the complexity of human behavior and the thus far vague science behind the trigger of emotions. To add to the challenge, individuals may not be consciously aware of experiencing a specific emotion. These emotions lie deep down in their subconscious, unexposed. Furthermore, some individuals are unwilling to collaborate and tend to purposely deliver incorrect information when the topic in question is deemed very sensitive or when they feel the need for social acceptance.
Therefore, Neuromarketing addresses this challenge by relying on specific neuroscience tools like Electroencephalography (EEG), Magnetoencephalography (MEG), functional Magnetic Resonance Imaging (fMRI) and Positron Emission Tomography (PET) which measure and record the electrical and metabolic activity of the brain. In this respect, neuromarketing, implementing a variety of measurement techniques within the framework of scientific data and statistical calculations, is a field of study that is far from utopia with high reliability and exhibits a futuristic nature in making accurate predictions by mixing neuroscience with marketing research.
The fact that the collected data bases itself on scientific recordings and measurements of the brain has proven to be more revealing than self-reporting methods that depend on:
the individual's consciousness filtering out information they deem as irrelevant,
their collaborative intentions and
inability to identify specific emotions.
Neuromarketing has hence been able to draw valid conclusions with regard to consumers' decision-making processes during a purchase. This discovery has helped marketers understand what consumers focus on the most. In return, consumers have been on the receiving end of the most suitable products and services, designed for their actual needs.
Eye-Tracking Technique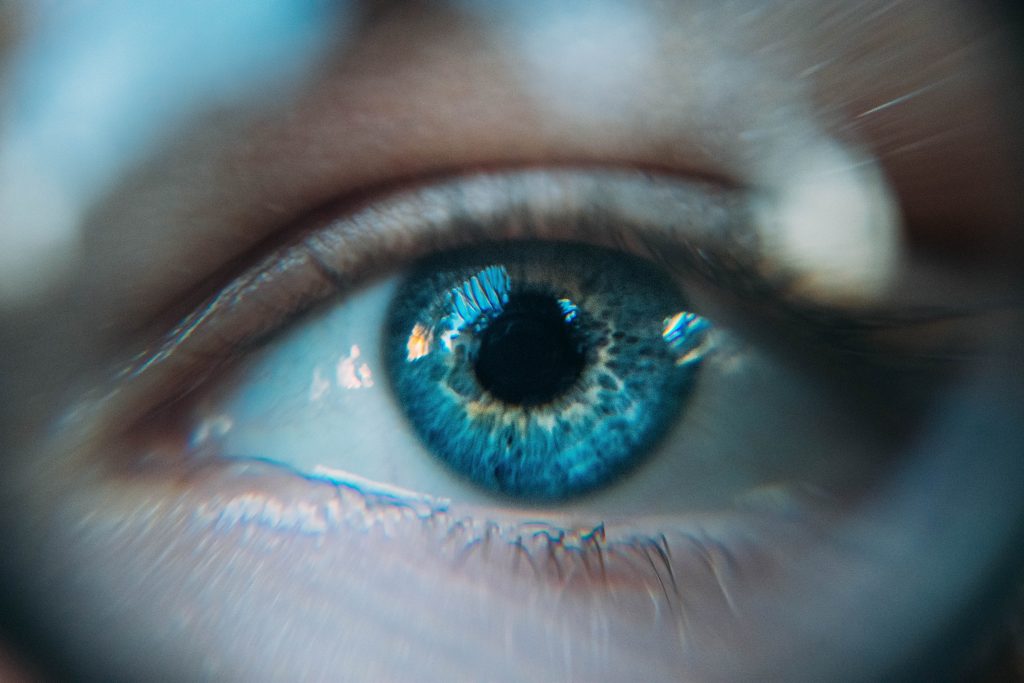 One of the most frequently used non-invasive techniques for analysing consumers' reactions to advertisements is known as the Eye-Tracking (ET) technique, a system that could automatically follow and record eye movements in an attempt to specify exactly where the eye was looking, for how long and in which sequence. Ever since Eye-tracking has been made possible and brought to experimental and later even commercial applications, this technique has offered its share of rational and justified answers to many questions and vague understandings of consumers' visual attention – becoming one of the highly important and widely used neuromarketing techniques.
The human's very own intuitive experience leads us to believe that our eyes can view multiple objects simultaneously. In other words, we believe that while consistently focusing on one point, the eye still has visual access to 180 degrees surrounding that point. However, this has been proven inaccurate. In fact, the eye is only focused on that one particular spot, which will be viewed with full focus. The surrounding objects will then be filled in by our brains causing them to be viewed, but in a blurry setting. When closely observing an eye, the pupil can be seen making rapid jumps, also known as 'twitching'. In practice, the measurement of these twitches, called 'pupillometry', indicates what exactly the eye has been focused on and for how long before the pupil makes the second twitch to focus on another object. Another important parameter is the change in pupil size (pupil dilation), which indicates the level of emotional stimulation.
In order to carry out the experiment, a spectacle-like headset will be worn by the subject being recorded. The headset includes a scene camera that records the visual stimuli being viewed on the screen and two eye cameras that record and track eye movements. In other experiments, a scene camera is not mounted on the headset since a capture of the visual stimuli will be recorded simultaneously with the help of an internal software. However, regardless of the form and design, an eye tracker generally consists of cameras, illuminators and several algorithms.
With its fairly simple experimental design & budget-friendly feature, the eye-tracking technique has been widely used in neuromarketing research. Consumers gaze at and interact with visual stimuli on a daily basis such as internet pages, products' packages, supermarket shelves, television commercials and magazines. This gives the eye-tracking tool an advantage in terms of significance in its role of further explaining consumers' preferences and decision-making processes.
Traditional Marketing vs. Neuromarketing

The rise of neuromarketing does not, in any way, dictate the failure of traditional marketing methods. On the contrary, the two sciences measure, record and deliver different types of data by focusing on different aspects and despite the fact that all encountered stimuli are filtered by the unconscious system first, the conscious system plays a significant role in decision-making processes. Therefore, traditional marketing research has offered plenty of invaluable insights into why consumers make the purchase decisions they make or at least why they think they make them. It is therefore irrelevant to debate which kind of marketing methods offer us better data. Wise marketers tend to combine both. This is simply justified by the fact that each method measures different factors and delivers different information, all of which is invaluable to some extent.
Contribution To Consumers' Needs

Besides the fact that ​​a better understanding of consumer decision-making processes that emerged from neuromarketing research has helped corporations create and bring to the market more desirable products that suit the consumers' needs, Neuromarketing has also opened the doors for medics and pharmacologists to provide treatments concerning addiction related to buying disorders. Information gathered from neuromarketing research and studies have delivered vital explanations and analyses of consumer's purchase behavior and enabled medics to gain deeper insights into the neurobiological mechanisms of such a disorder. Consequently, the field of medicine started developing solutions and treatments to help those affected.
Moreover, neuroscience techniques have been implemented to ensure the safety of public campaigns, which are public service announcements in the interest of the public. For instance, the fMRI tool has been used to observe which areas of the brain witnessed the highest activity in response to certain messages that had the highest potential of virality (be socially spread). The results of the research delivered a promising possibility for future public service announcements and campaigns to be accurately analyzed, assessed and then readjusted based on their likelihood of transmitting core content of the public safety campaign.
Limitations

Despite its promising future and broad fields of implementation, Neuromarketing is faced with various challenges that limit its use at the moment. Given the complexity of human behavior and the uniqueness of each individual, it has been gathered by several researchers that it is highly difficult to generalise information. In fact, this uniqueness of individuals accounts to a deviation in the brain regions where certain emotions are processed and how they are actually being processed – posing a major challenge for Neuromarketing.
Furthermore, experimental methods that rely on neuromarketing tools prove to be highly expensive. Considering the equipment price of the most frequently applied consumer neuroscience tool, the fMRI, at 1 Million EUR, it is obvious that conducting an experiment using such a tool is not feasible for individual researchers depending on their own funding. As a result of these exceedingly high costs as well as the strict regulations regarding the conduction of consumer neuroscience research experiments, it is often the case that individual researchers depend on the financial support of companies and neuromarketing-specialised enterprises. Therefore, the number of experiments conducted, and accordingly the amount of published research of an unbiased nature is currently limited.
Conclusion

If neuroscience in itself is believed to be in its early stages, then neuromarketing is currently still in its embryonic stage. While it has offered very deep insights into multiple aspects of consumer behavior and decision-making processes during a purchase, Neuromarketing is still faced with several limitations that limit its implementation in certain sectors. But has there ever emerged a new science that hasn't faced such challenges? Most certainly not. Given the insights revealed by Neuromarketing and the amount of information it has offered, one can only be certain that this emerging interdisciplinary field is groundbreaking and bound to be adopted by many marketers across all sectors. Giant corporations with the financial ability to finance Neuromarketing research have already adopted the new marketing methodology. It is probably a matter of time before the rest follow.